Dyno Tuning Toyota 86 boxer turbo by KYP @ ATP
Toyota 86 Dyno Tuning after upgrade to ATP turbo built by Kyp.
Dyno Dynamics AWD Tuning a specialty with BYO Tuner or ours.
The Toyota 86 Engine ECU Tuning was done on our in-house ATP Dyno Dynamics AWD Dyno room by an experienced tuner seeking safe power for the Subaru Boxer Engine, a high compression motor. You can bring your own car and tuner to be dyno'd after booking in with Kyp, or he can arrange a third party tuner for you who is experienced with your ECU and engine make & model.
?
The above YouTube Video is an example of our dedication to advanced turbo performance on the latest Toyota 86/ Subaru BRZ factory sports-car that can excel with an ATP turbo fitted as a professional after-market kit.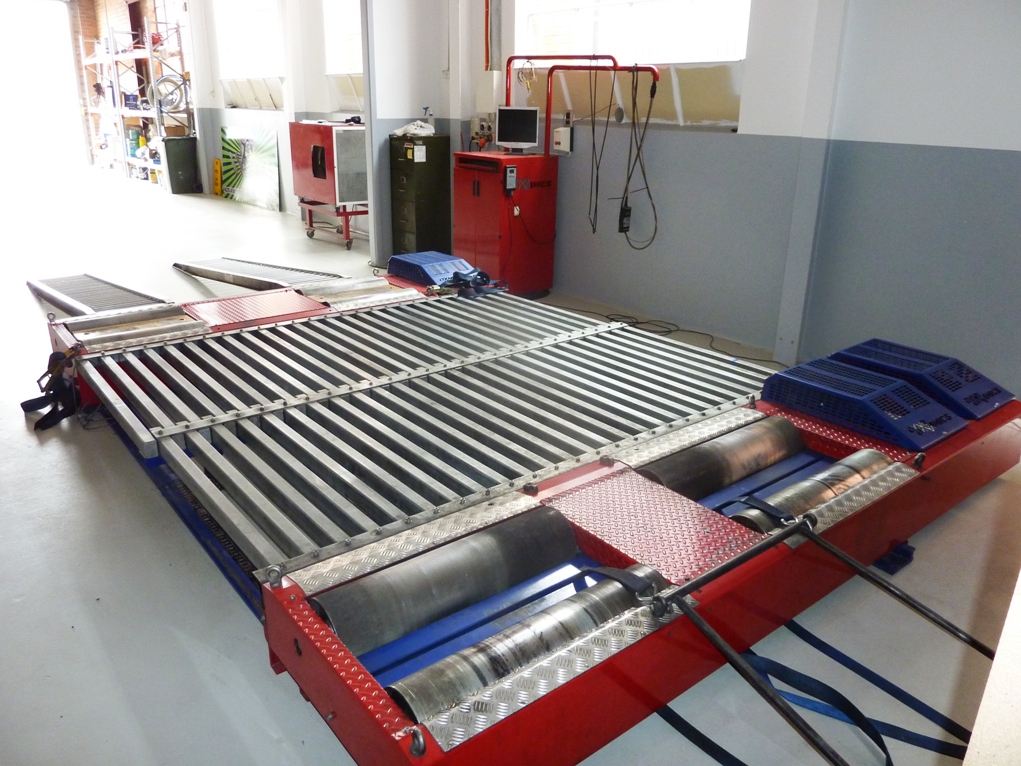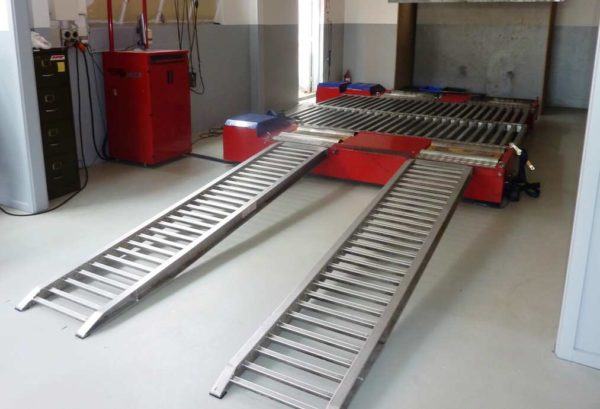 State of the art Dyno Dynamics AWD Adjustable Dyno Tuning rig.