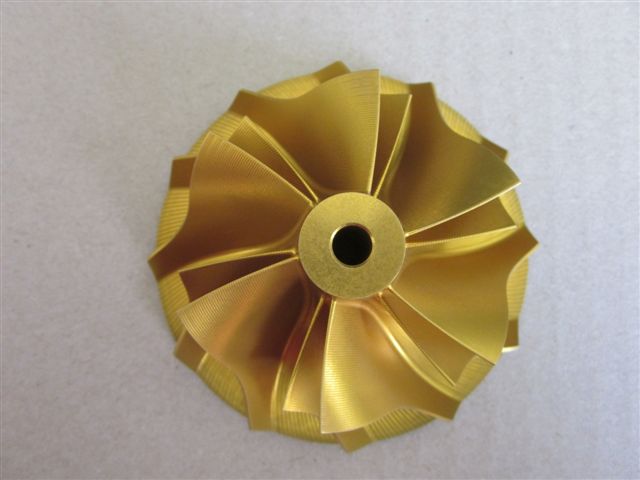 ATP SINGLE STAGE MFS*?
*MACHINED from SOLID*
SINGLE STAGE

TURBO?

COMPRESSOR WHEELS
ATP have custom designed and assembled products for Turbo car owners for many years including Hi-Flows such as the startling "EVO GOLD" PROVEN in EVO's!
NEW ?-??

ATP designed and developed
SS GT35R MFS

?Alloy Billet Compressor Wheels for

?
ULTIMATE TURBO POWER & RESPONSE!!
The combination of a purpose designed & developed Billet Alloy Machined Turbo COMPRESSOR Wheel, matched to a custom standard or higher performance turbine housing can be the ultimate High-Flow. Now at a reasonable price from ATP!
MACHINED FROM SOLID MFS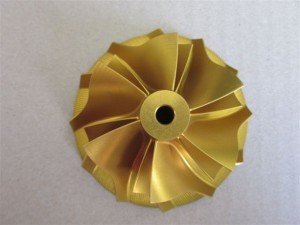 CUSTOM TURBO'S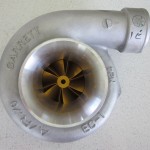 ATP built Turbo's are proven to perform by many race car builders, as well as normal performance turbo car owners. Now that we have re-designed our new performance turbo compressor wheels to our own advanced ?ATP ?performance specifications, we can offer the latest technology to make low & high boost power with excellent response.?
CUSTOM GT35R TURBOCHARGERS for POWER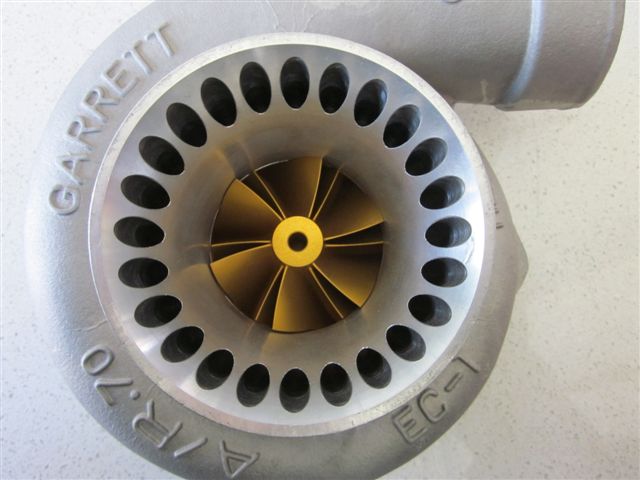 ATP TURBO BALANCING.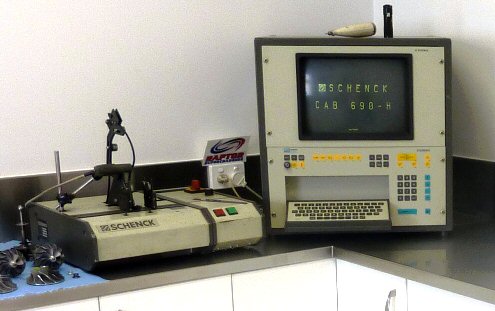 Our precision balancing system allows us to ensure that the new MFS Billet Wheels are spot on in all areas.
We have found that the raw machined ATP billet wheels require much less balancing than many new cast from factory comp wheels.? This is because of the quality and efficiency of the ATP Billet Machining CNC operation.
Advanced Turbo Performance build and maintain and service many customers Turbochargers that are proven on many different RACE TRACKS. This includes Drag Racing, Circuit Racing and Rally Events.
In the fast paced Australian Rally scene, ATP maintain the efficient operation of the?factory stock turbo?Mitsubishi Lancer Evolution IX?of ?Active Rally Sport and?Justin Dowel who won the ARC last year. (2011)
ATP also maintain the OEM Turbo for Craig Morris who came second in VRC last year(2011)