ATP EVO Rally client Craig & Carrie Morris return for 2011 EXEDY VRC –
?
Photo: Golly Photographics
Keeping the pressure up in the standard Mitsubishi EVO OEM Turbo is the responsibility of Kyp from ATP who ensures the factory standard specifications are combined and computer balanced in house for greatest performance and durability under harsh racing conditions.
?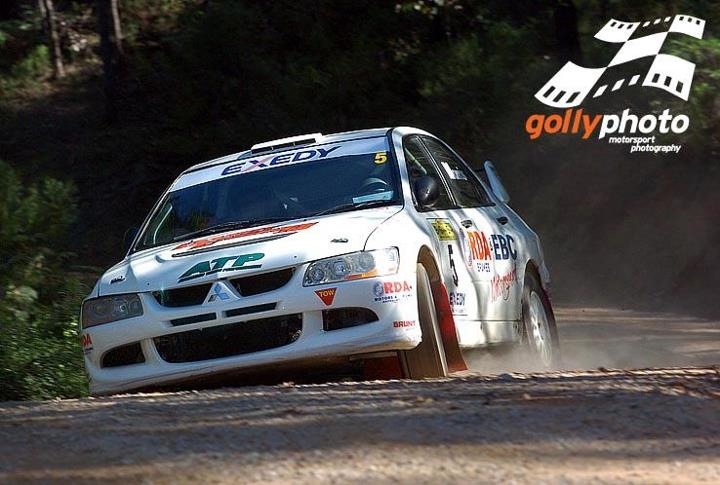 Craig Morris came second in VRC last year (2011)